Roses for Wolves + Making of Process
Adding the last few touches!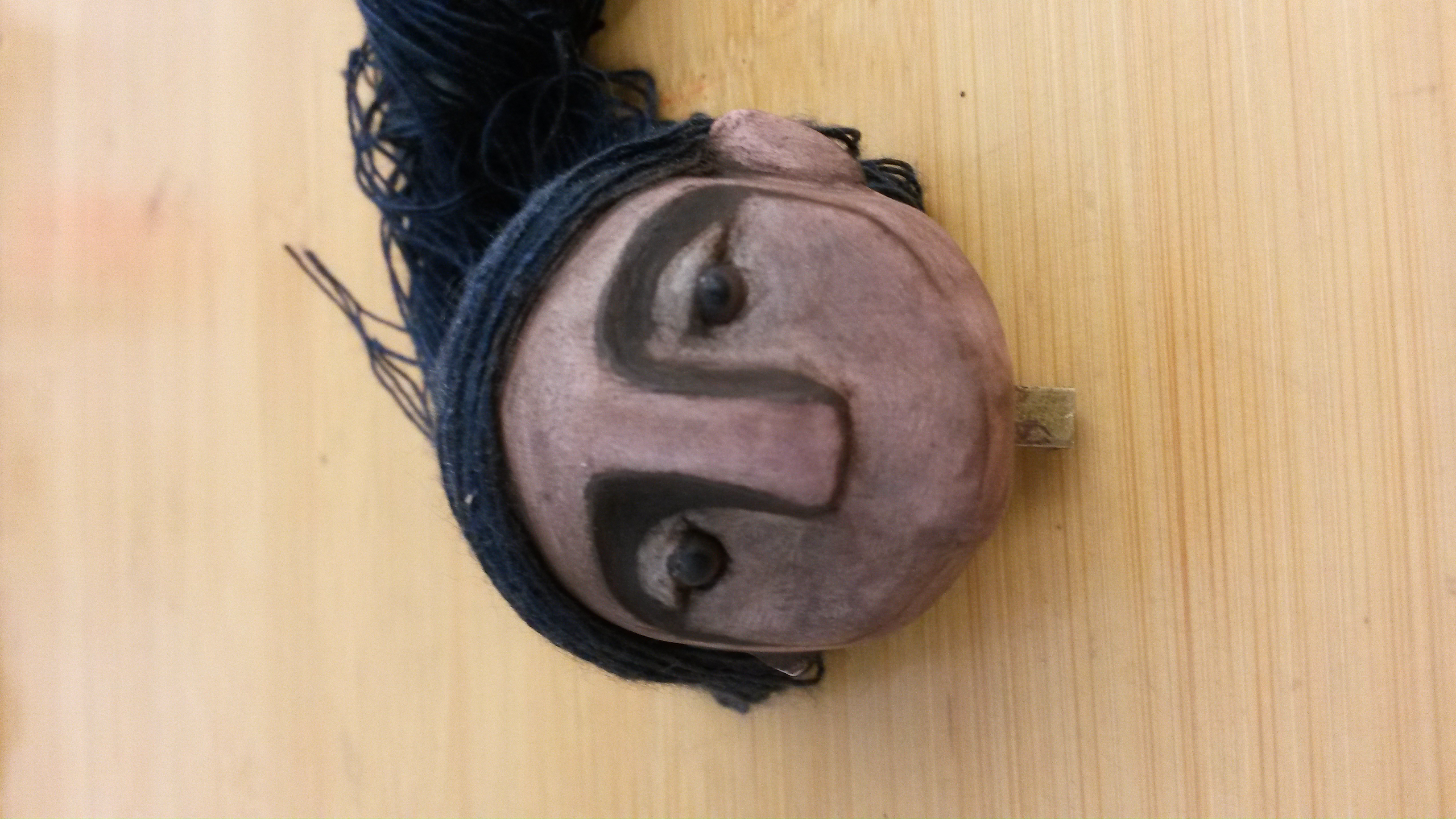 painting the head
second pass at painting, adding textures
building the third wall
balsa wood and acrylic paint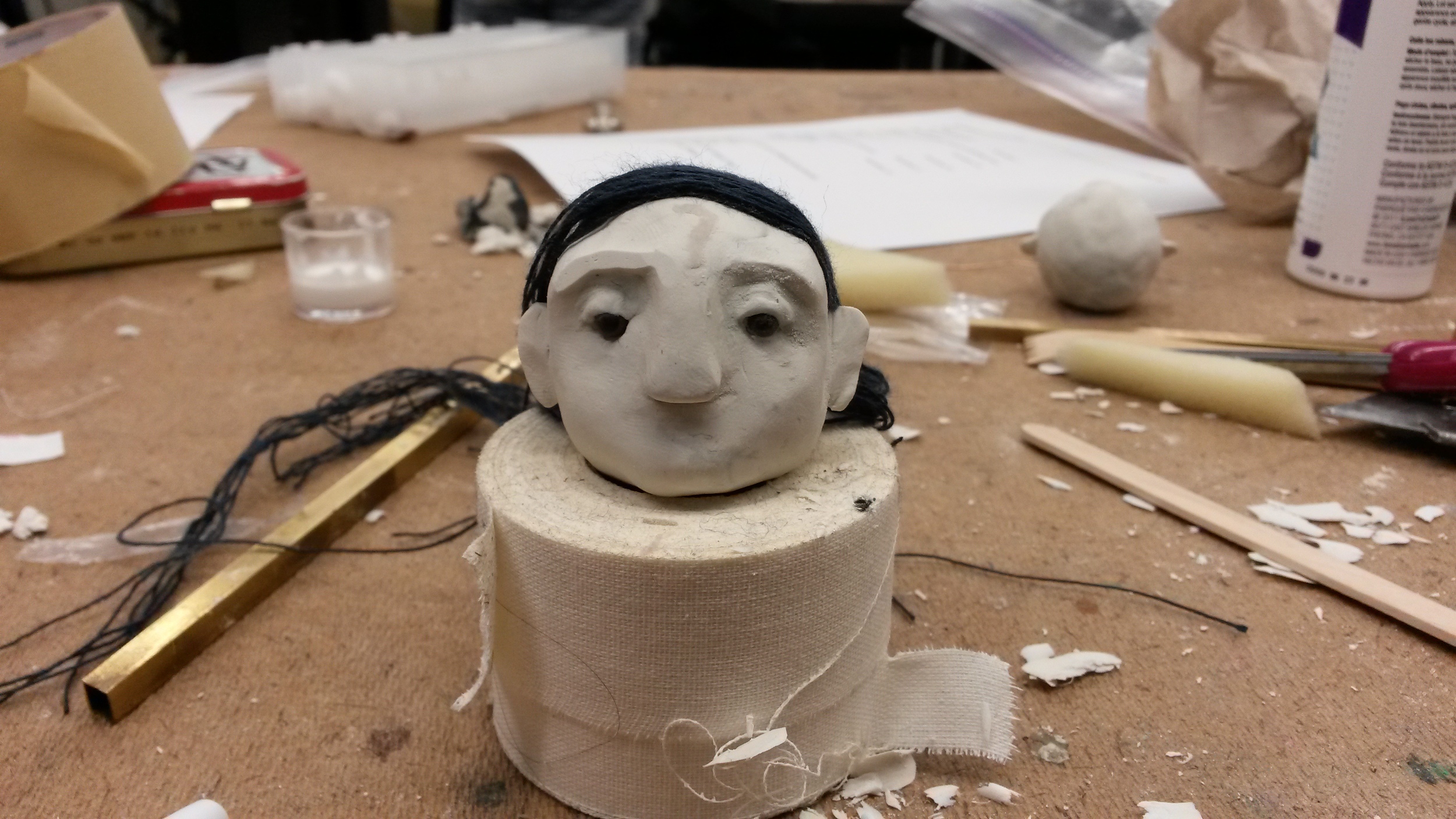 head 1
made from sculpy and thread
hand stitching the huipil
building the kitchen sink
interior inspiration
Photo of me with my grandmother in her kitchen.
Roses for Wolves
A stop motion animated short that shares the fears behind coming out, and the courage it takes to face it.
Premiered at the Latina/o Queer Arts and Film Festival, 2015.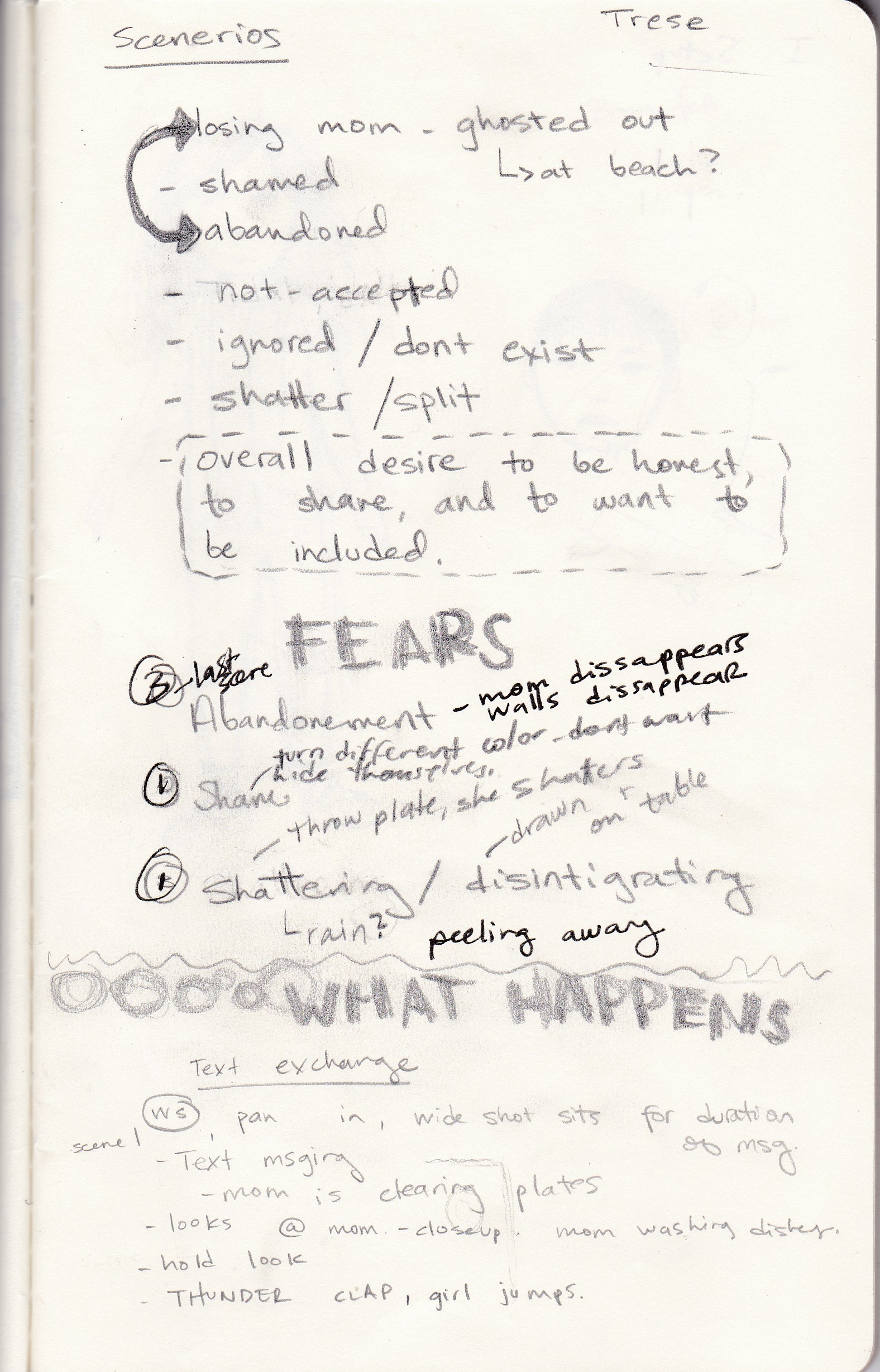 Direct Metaphor to Visual Brainstorm
Main Character Initial Sketch